Winter Driving Tips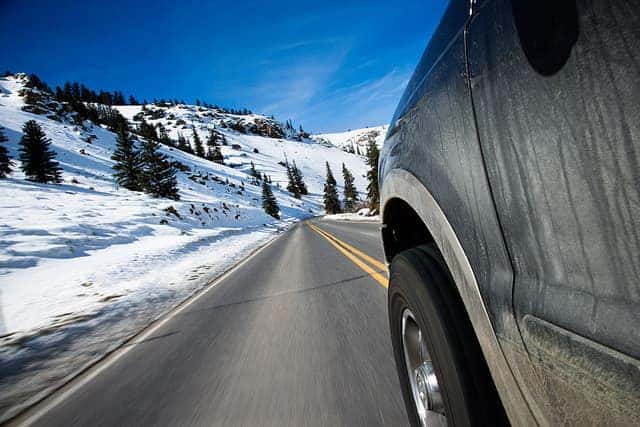 As winter approaches, we at Lancaster Mazda want you to be prepared to drive through bad winter weather and road conditions, so here are a few winter driving tips to help you be prepared for any storm coming your way.
Keep an eye on the weather
Before making any trip, and especially a large one, keep an eye on the forecast so as to choose times and dates that offer the best possible weather and road conditions. This is a simple precaution but well worth it.
Prepare your car for the winter weather
This seems simple, but make sure to have an ice scraper tucked in your car during the winter months. In addition, make sure your tire treads are in good shape and you have adequate levels of windshield wiper fluid and antifreeze. As an extra precaution, keep your gas tank at a minimum of half-full in case you get stuck in bad weather or traffic.
Adjust your driving accordingly
In the cold months, you should adopt some winter driving practices. Monitor your speed, pay close attention to how clear the roads are, and keep a bit more distance between you and other vehicles. Road conditions can change quickly, so be alert and focused while driving.