Things to Do for Fourth of July in Lancaster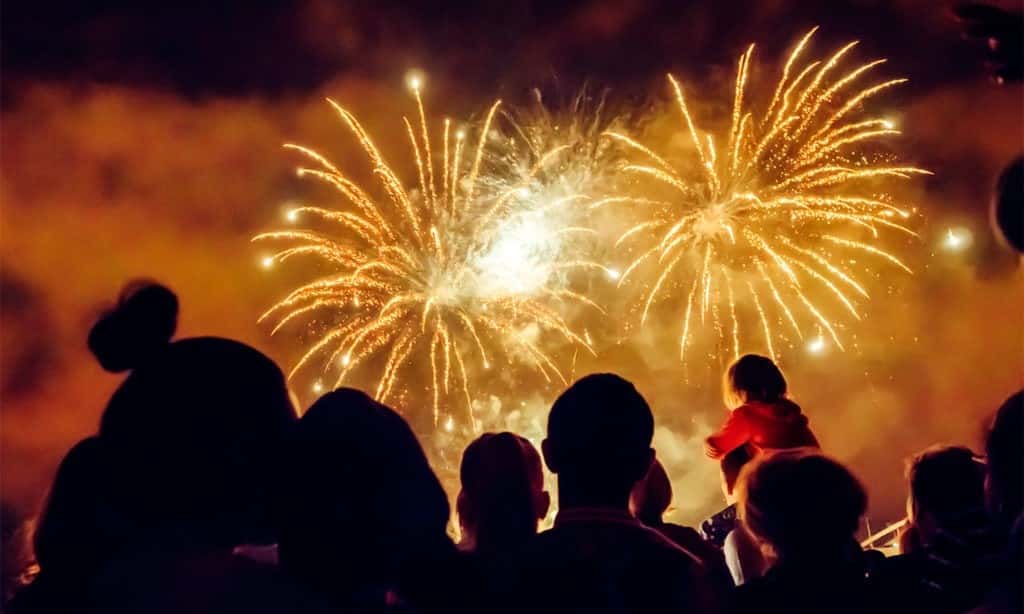 Americans of all ages come together in their communities to celebrate the Fourth of July each and every year. Otherwise known as Independence Day, the holiday honors and celebrates the day that the original 13 colonies officially chose to break away from Great Britain. Now that's cause for celebration if we've ever seen one.
Here are a few ways enjoy the Fourth of July in Lancaster recommended by us at Lancaster Mazda.
Ephrata Fourth of July Celebration
The ultimate fireworks celebration near Lancaster takes place at the Lincoln Heights Outdoor Recreation Area in Ephrata. The firework show kicks off at 9:30 pm and is preceded by the Ephrata Firecracker Five Mile Run and a free community event featuring music, games, and more! Make your way to Ephrata around 6 pm on July 4th to enjoy the festivities.
Lititz Fourth of July Celebration
While smaller than the Ephrata celebration, the Lititz Fourth of July Celebration features a spectacular fireworks show of its own. The show starts at 10:15 pm at Lititz Spring Park. Grab your blanket or lawn chair and head out to experience a firework show that kids and adults alike will remember for years to come.
It's also fun to hold your own celebration at home with a Fourth of July cookout, small fireworks, or neighborhood party.
Be sure to include Lancaster Mazda in your holiday weekend plans!