The 3 Most Haunted Places in Pennsylvania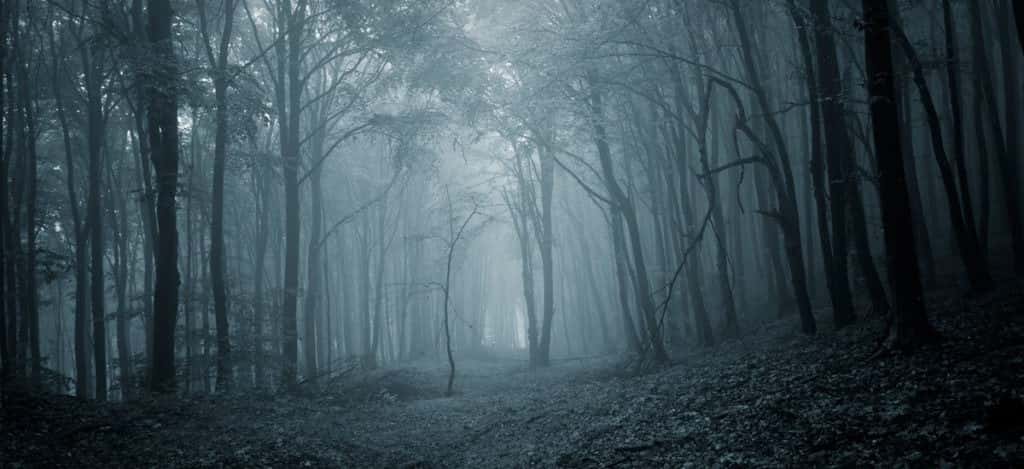 Halloween is just around the corner, so now is the best time of the year to explore some of the most haunted places in the country. Many of those haunted locations are located right here in the state of Pennsylvania. When a state has as much history as Pennsylvania does, it tends to have plenty of spots with supernatural occurrences. The following are the three most haunted places in Pennsylvania.
Gettysburg
Gettysburg was the site of one of the bloodiest chapters of the American Civil War. Thus, many who visit claim to witness spirits of the soldiers on both sides that lost their lives during the skirmish.
Centrailia, Pennsylvania
Centrailia, Pennsylvania may seem like a normal enough town at first glance. However, underneath the surface of the city, a massive mine fire has been burning since 1962. This phenomenon has utterly confused scientists and supernatural enthusiasts for years.
The US Hotel
Few places are creepier than a haunted hotel. Pennsylvania's most eerie hotel would have to be the US Hotel located in Hollidaysburg, Pennsylvania. Guests have reported seeing a number of different apparitions of guests who never checked out of the hotel at all.
Enjoy a very spooky and spectacular Halloween this year in one of the eeriest states in the nation.