New Mazda CX-8 Set for Japan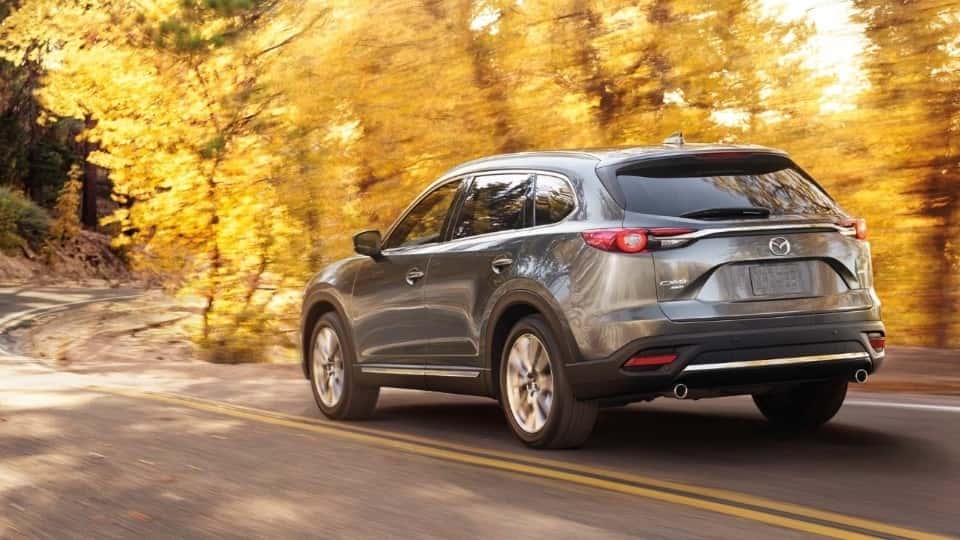 The Mazda CX-9 holds a special place in the hearts of American drivers due to its spaciousness, affordability, and handling. Unfortunately for Japan, Mazda doesn't offer the CX-9, but the brand isn't letting the gap go unfilled any longer. The new Mazda CX-8 is set to debut in the near future and serves as a smaller, yet comparable alternative to the CX-9.
The new Mazda CX-8 was specifically designed for the Japanese market. The upcoming crossover offers seating for up to seven passengers and boasts the width of the CX-5 and wheelbase of the CX-9. That combination allow for a roomy interior that's perfect for larger families.
"It has the looks, performance, and high-end feel customers expect from a Mazda, and even adults can sit comfortably in the third row," said Masamichi Kogai, Mazda president and CEO.
Under the hood lies a 2.2-liter turbodiesel engine mated to a six-speed automatic transmission. Power output has yet to be released, but it's worth noting that the diesel engine will arrive under the hood of the CX-5 crossover later this year.
American drivers need not get too hopeful though. It's incredibly unlikely the Mazda CX-8 will make its way over the ocean considering we already have the CX-9.
We at Lancaster Mazda can't wait to see the new Mazda CX-8 finally hit roadways in Japan!