Mazda Named Automaker with the Best MPG Thanks to SKYACTIV® TECHNOLOGY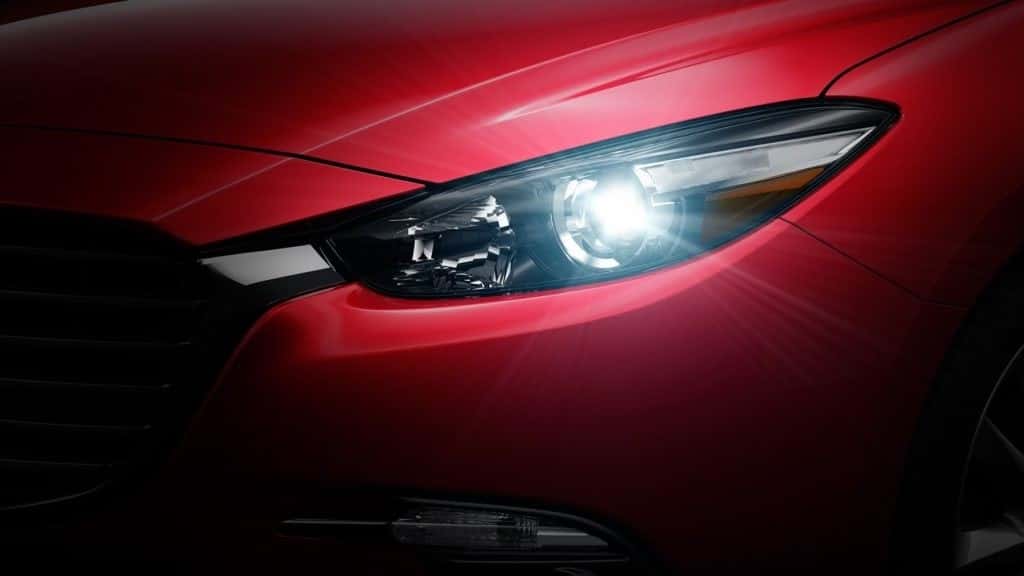 When you think of automakers whose lineups have the most fuel-efficient vehicles, you may think of prevalent importers with lots of hybrids—like Honda—or American brands that find ways to weaken their vehicles to use less fuel. But, did you know that the EPA just announced that Mazda is the automaker with the best MPG in its vehicles?
After looking at every brand's average fuel economy, the EPA named Mazda the automaker with the best mpg and the lowest CO2 emissions per mile. That impressive achievement was made without the presence of hybrids or CVTs in Mazda's lineup.
What Torque News points out is that, if you think the impressive rating is because Mazda does not sell trucks, surprisingly that fact doesn't matter. Even with trucks removed from the equation, Mazda is still on the top of the pile!
The final rating given to Mazda by the EPA was a fleet average of 33.3 miles per gallon, beating out Nissan and Honda by over 1 whole mpg.
So if you're looking for a fuel-efficient vehicle and aren't a fan of the hybrid fad, check out Mazda and its patented SKYACTIV® TECHNOLOGY. You can see it in action for yourself when you test drive Mazda's lineup at Lancaster Mazda.