Mazda EV and Diesel Models May Finally on Their Way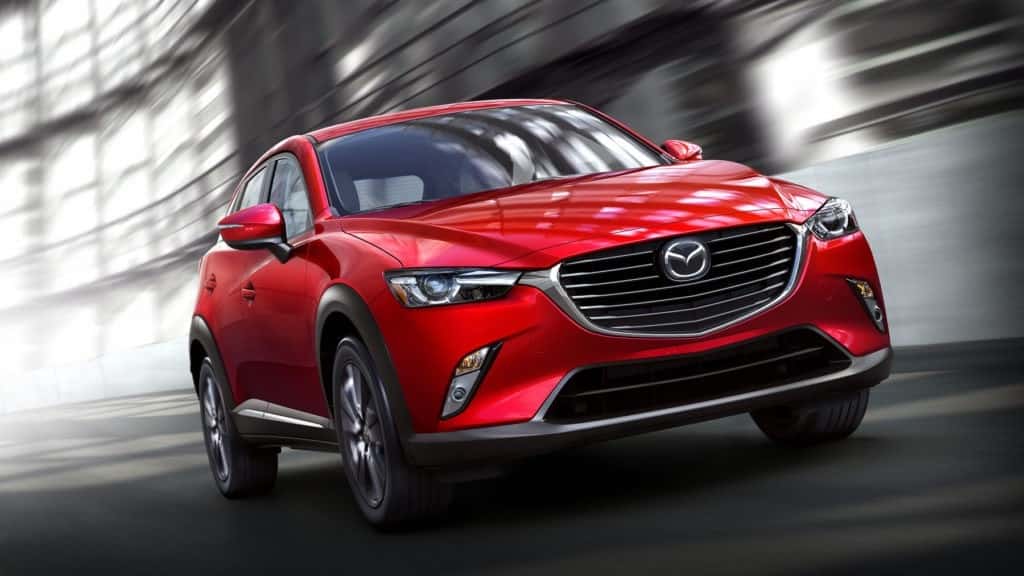 For years, Mazda has vowed to abstain from the fad of alternative fuels and powertrains—and that's not surprising. Committed to perfecting gasoline engines with its acclaimed SKYACTIV technology, Mazda has repeatedly been named the automaker with the highest average fleet mpg. So why fix what isn't broken?
But now, even after denials earlier this year from Mazda representatives, Mazda's head of research and development, Kiyoshi Fujiwara, has confirmed that Mazda EV and diesel models are in development.
According to Fujiwara, Mazda will be launching its first all-electric vehicle in high-demand countries like Norway by the end of the decade. In the years following that, we may see a Mazda EV in the United States.
A diesel Mazda is much closer than that, with a diesel variant of the new CX-5 crossover on its way in the latter half of 2017. It will possess a 2.2-liter Skyactiv-D clean diesel engine that will undoubtedly improve the crossover's competitiveness. That distinction of "clean" is definitely important, as most customers are still wary of diesel vehicles following the VW scandal. Luckily, we can trust that Mazda isn't one to take that route.
Until the time when these alternative vehicles become available, check out the already-fuel-efficient Mazda lineup at Lancaster Mazda.