Mazda Donates 16 Vehicles to the American Red Cross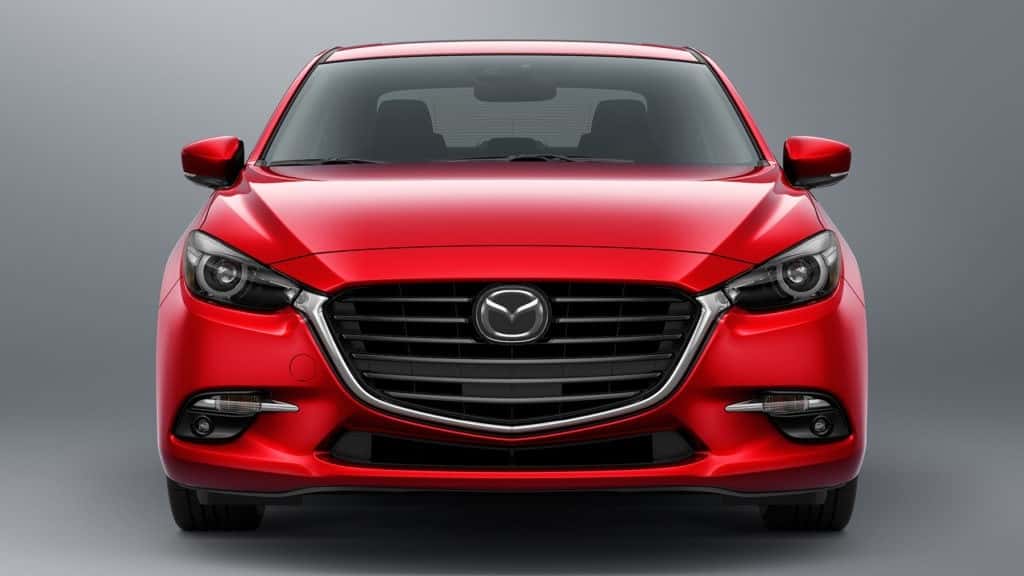 Mazda is all about creating cars that are good to drive. However, that isn't the only thing that Mazda stands for. Mazda is also dedicated to driving programs that do good work forward in their missions. Recently, Mazda helped out one of the most iconic non-profits in the nation. According to a press release from Mazda, Mazda recently donated 16 much-needed vehicles to the American Red Cross.
Mazda distributed these vehicles to several different Red Cross locations throughout the nation. The American Red Cross is set to utilize these donated vehicles to help distribute caches of emergency goods and emergency services to families in the surrounding area affected by natural disasters.
"Through the Mazda Drive for Good program, Mazda has the ability to work with strong non-profit partners throughout the United States—and the American Red Cross continues to provide an incredible partnership sharing similar values as ours," said Robert Davis, senior vice president of U.S. operations at MNAO. "Partnerships such as these are important to the very being of who Mazda is as an organization."
When it comes to helping out a good cause, Mazda is always willing to lend a hand, or sometimes a few vehicles when the situation calls for it.