Mazda Diesel Engines Are Still in Production, But They Will Get Here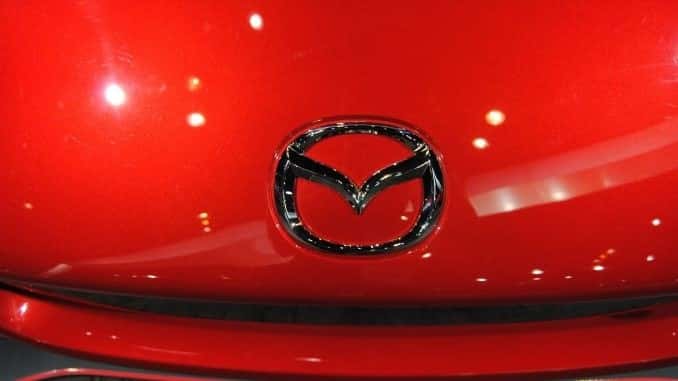 It may be a good few years in the making, but Mazda promises that they will indeed be producing diesel engines for the United States, which they have been working on since 2011, in addition to their SKYACTIV® TECHNOLOGY engines.
An executive for Mazda recently said that they are definitely still working on the Mazda diesel engines and that they even have a timeline for their release. We assume that they are working to ensure that the engines are perfect before launch.
Of course, Mazda is well known for being one of the most fuel-efficient automakers on the market, despite their lack of diesel engines. So in the meantime, those looking for a diesel engine to cut down on gasoline will still find excellent options among the Mazda lineup.
For more information about what Mazda has in store, or to explore one of our many available models, contact us anytime at Lancaster Mazda.