Introducing the MX-5 Miata RF Launch Edition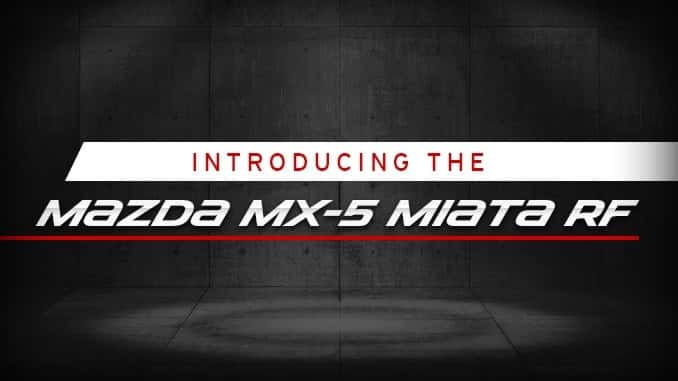 Mazda is all about innovation, and they're proving it with their all-new MX-5 Miata RF Launch Edition! This breathtaking car is set to premiere at the New York International Auto Show this year, and the excitement is already building.
The MX-5 RF Launch Edition is only going to have 1,000 vehicles in the U.S., which means that preordering is hot right now for diehard Mazda fans. But it won't be easy to get on that list! A very small number of Mazda customers will get an email which will send them to the preorder page for the MX-5 RF Launch Edition.
"MX-5 RF is the next chapter of this storied [MX-5] model line, and we can't think of a better way to give back than to first offer this bespoke Launch Edition to those who have stuck with us, believing in our mission to deliver the best-driving vehicles on the road," said Robert Davis, senior VP of U.S. Operations at MNAO.
But don't worry, after the pre-orders are done, the MX-5 RF Launch Edition will be available for everyone! You can only get this special edition in one option, (SKYACTIV-MT manual or automatic) but it's sure to impress!