How to Prepare for the New School Year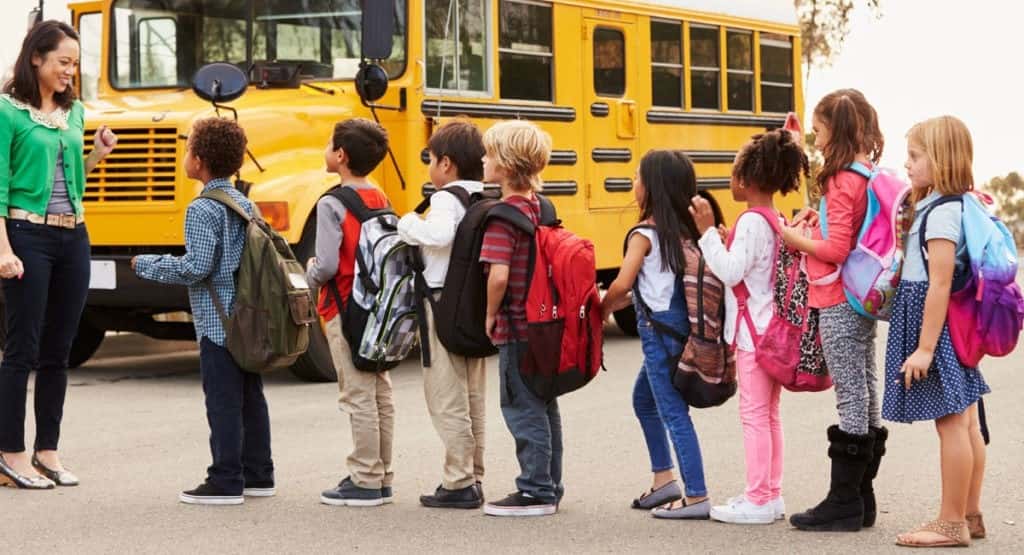 Involve the kids in school shopping
One of the best ways to get kids to be proactive about their education is to get them excited about it. You can do this by involving them in the decisions while you pick out their notebooks, supplies, and new school clothes.
Plan family time in advance
Things can get hectic during the school year, overrun by class time, extracurriculars, and homework. You should make a point to have a family game night, have everyone sit down for dinner at the same time, and schedule no-technology times to keep the family together.
Take your kids for a tour
Have an anxious student-to-be? Most schools will let you come in before the school year starts so that you can take your child on a tour, following their class schedule and finding their locker ahead of time.
Teach your little ones a routine
Routines are important, and time management only becomes more important as you get older. Have your kids set a routine for their mornings and a specific time to do their homework after school.
Keep healthy snacks on hand
Kids have a tendency to snack after school. After all, it's probably been hours since lunch! Remember to keep healthy snacks at home so they don't reach for the chips or candy.
Now that you know what to do going into the new school year, it'll be a cinch to conquer. If you find the free time, stop in to Lancaster Mazda and see how we can help with your vehicle needs.