Fun Facts about Lancaster, Pennsylvania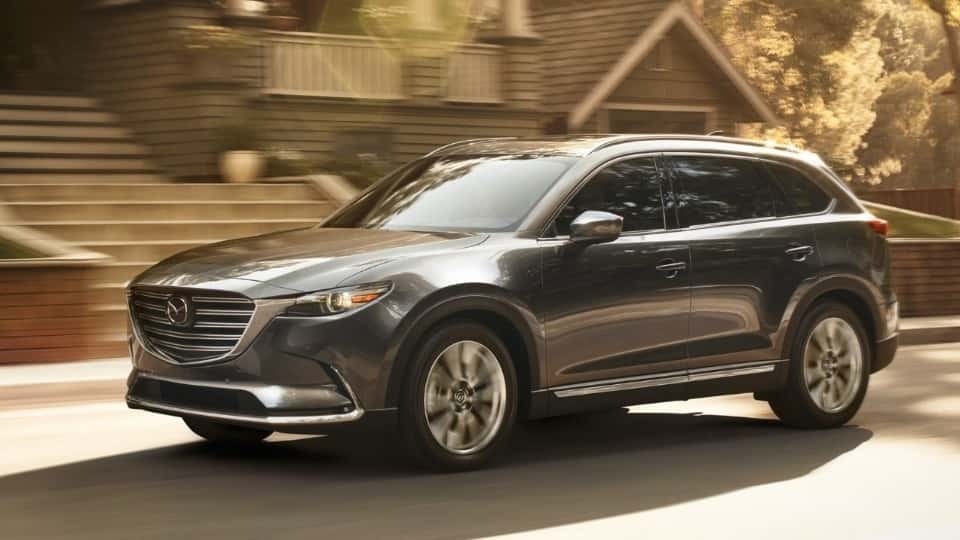 Lancaster, Pennsylvania is a great place to live, work, and visit. But, even if you've lived here your whole life, there are probably some things you still don't know about it. We'll share some interesting facts about Lancaster the city and county to see how many you know.
James Buchanan, the 15th President of the United States, spent a large portion of his life in Lancaster and even died here on June 1, 1868. He is buried in Woodward Hill Cemetery.
In 1777, Lancaster was the United States capital for one day when the Continental Congress met in downtown.
Milton Hershey, who is famous for his candy, opened his first candy shop in Lancaster in 1866. It was called the Lancaster Caramel Company.
The first pretzel bakery in America, the Sturgis Pretzel House in Litiz, was opened in 1861.
American pioneers who traveled west relied heavily on the sturdy, broad-wheeled Conestoga wagons, which originated from Conestoga, Pennsylvania.
Jonathan Groff, who is most well-known for voicing the role of Kristoff in Frozen and playing the role of King George III in Hamilton, was born in Lancaster in 1985 and graduated from Conestoga Valley High School.
Here at Lancaster Mazda, we love being part of this great community. What Lancaster fact are you most proud to share when you tell people where you're from?