Essentials for Driving with Kids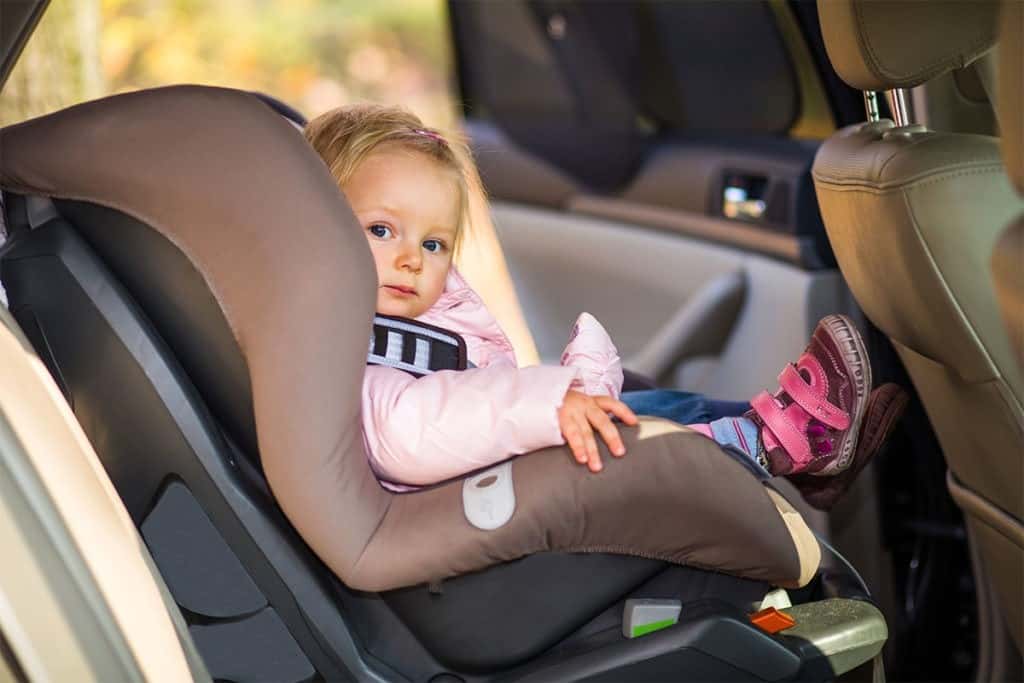 Keeping an emergency kit in your car is a good idea for any driver, but it is especially important if you frequently drive around with children. Whether your kids are attached to you by the hip or you just babysit every now and then, here are some essentials for driving with kids to keep in mind:
A first-aid kit is a foundational must-have for every car emergency kit, including bandages and antibiotic ointment.
Keep lots of fresh water on hand to hydrate little ones, who probably aren't paying attention to how much they are (or aren't) drinking.
Stock up on some non-perishable, tasty snacks, such as granola bars and dried fruit.
Games and toys – such as coloring books, handheld gaming devices, or an Etchasketch – are great for when boredom strikes.
Lastly, keep a list of emergency numbers, including your children's doctors, just in case.
For more safety tips, or to find the best car for your family, visit us anytime at Lancaster Mazda.