Easy Car Preparation Tips to Tackle the Winter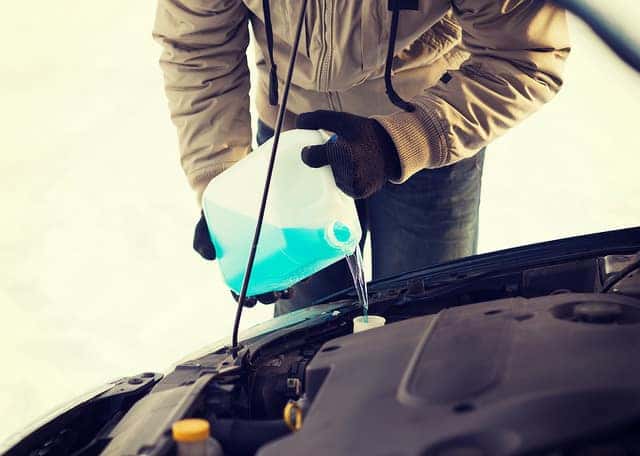 From colder temperatures to icy roads, winter presents a wide range of difficult conditions to drivers. However, with a little bit of preparation, you can stay safely on the road during this season. Don't let the cold get in your way this year; instead, follow these easy winter car preparation tips from Lancaster Mazda.
Refill all Fluids
Before the weather turns ugly, make sure your vehicle's coolant, oil, and wiper fluid are at the optimal levels. The correct coolant mixture will prevent fluid from freezing in your radiator while wiper fluid will ensure optimal visibility in difficult conditions. Additionally, consider switching to a thinner oil when temperatures drop near freezing, which will help keep your engine running smoothly in these conditions.
Inspect or Replace Tires
Underinflated tires simply don't perform well, especially on icy roads. Routinely inspect your tires for proper inflation. You might also want to invest in a good set of specialty winter tires for peak traction and handling in cold, snowy conditions.
Pack an Emergency Kit
During the winter months, it's especially important to keep an emergency kit in your car that includes items such as blankets, water, gloves, and a cell phone charger. An emergency kit can keep you safe if you happen to get stranded in freezing conditions.
For many, winter driving is a stressful prospect. But, with these easy tips, you'll be prepared to safely stay on the road even when the temperature drops.