6 New Year's Resolutions for Safer Driving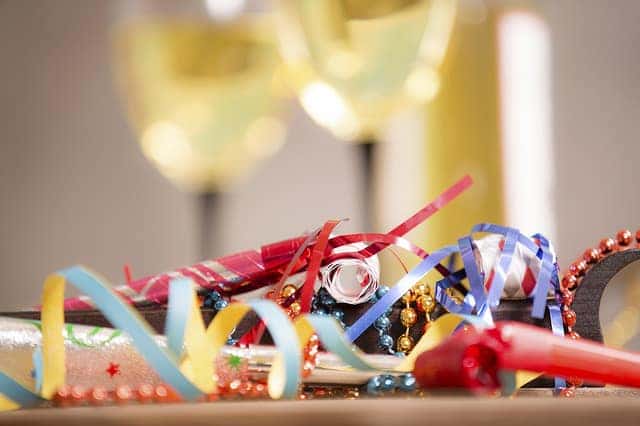 The New Year is all about deciding to make the coming year the best one yet. Here are six New Year's resolutions for safer driving from Lancaster Mazda to make 2018 just as safe as it is rewarding.
Drive defensively
Always be aware of what drivers and pedestrians around you are doing. Be ready for the unexpected.
Never drink and drive
More than 10,000 people die in alcohol-related car accidents each year. Never get behind the wheel after drinking—and don't let your friends do it, either.
Don't use your cell phone while driving
Texting while driving is extremely dangerous. If a message is so important that it can't wait, pull over to use your phone. Maybe that sounds inconvenient, but it's not nearly as inconvenient as a car crash.
Buckle up
This is one of the easiest thing you can do to immediate become a safer driver. Make a habit of fastening your seatbelt as soon as you get into a car.
Use your signals
Studies show that if more people always used their turn signals, millions of accidents could be avoided each year. Do your part to help by consistently turning on your vehicle's signals whenever you make a turn.
Follow the speed limit
We know it sounds like a no-brainer, but studies confirm that speeding is a significant factor in about one-third of all car crashes.
This New Year, resolve to be a safer driver. It's extremely easy to do and could save your life.