3 Ways the Mazda Human-Centered Design Puts People First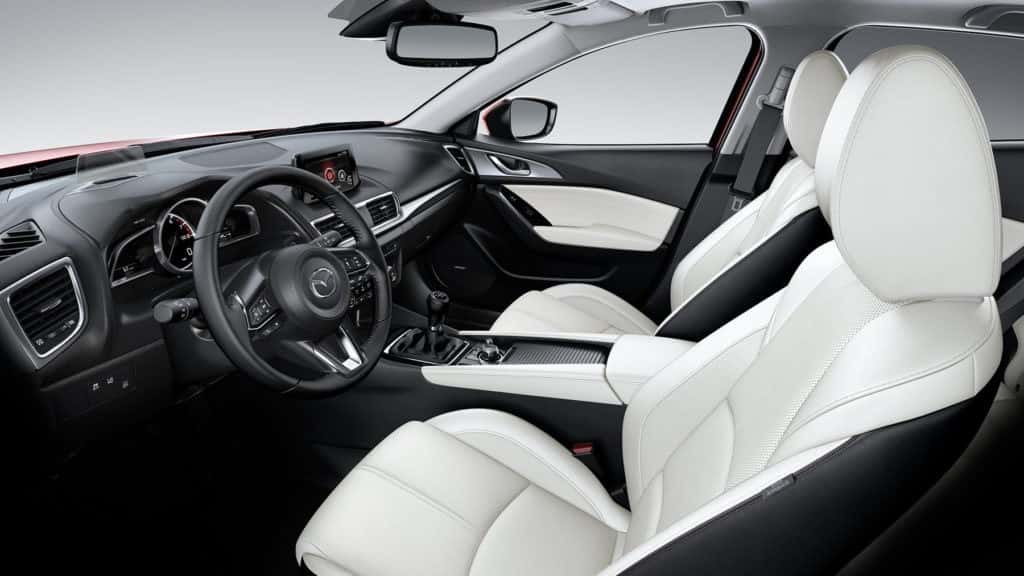 Mazda has long been lauded for its innovations in design. Its design philosophy, which is called "Mazda Human-Centered Design," focuses on putting people first, rather than just designing the mechanical inner-workings of a car.
The Philosophy of "Jinba Ittai": When the Mazda team approaches the drawing board with the intention of designing a vehicle, they incorporate the Japanese concept of Jinba Ittai, which roughly translates to "horse and rider as one." Mazda wants drivers to feel as if their vehicle is an extension of themselves and not just a car that gets them from Point A to Point B.
Seating and Visibility Matters: In order to achieve Jinba Ittai, Mazda designers feel that optimal seating and visibility play a big part in that feeling of "one-ness" with a vehicle. The driver should have unobstructed vision behind the wheel, as if they were just walking normally outside of the vehicle.
Putting the Front Wheels Further Forward: Mazda designers have found that the key to tying together all of the above required one simple design change−putting the front wheels further forward. Not only does this increase visibility and allow the driver to sit comfortably in the best position, it also adds more cabin space for a roomier drive.
If you want to experience Mazda Human-Centered Design for yourself, come take any one of the brand's nameplates for a test drive here at Lancaster Mazda.