Should I Buy or Should I Lease?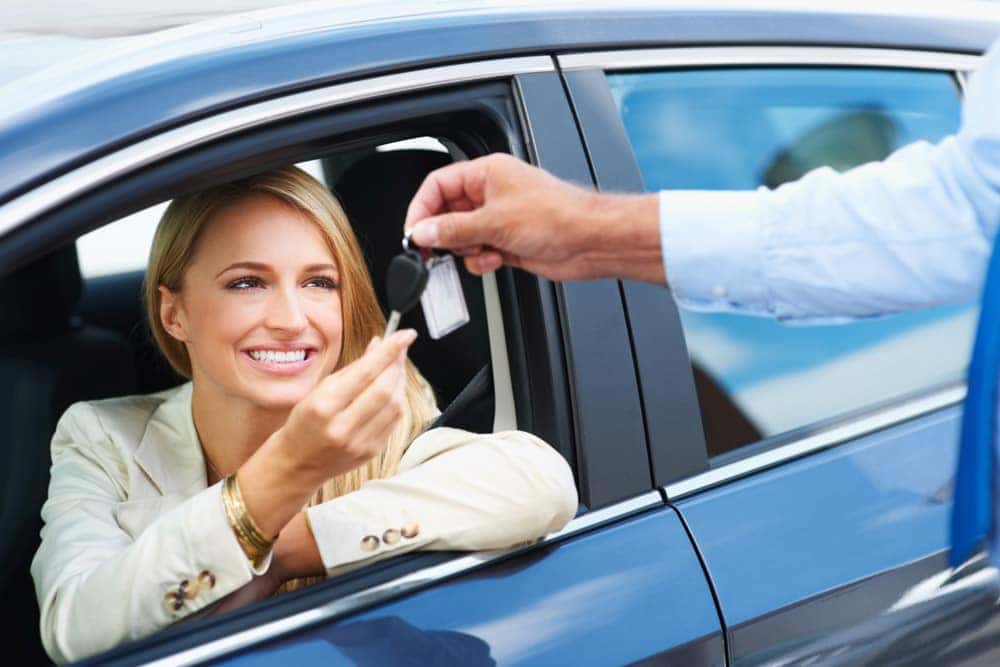 Buy vs. Lease
It's finally time for you to ditch your old piece-of-junk car and upgrade to something new. You have done your research, started to look at makes and models you like, and finally decide on a new, sporty Mazda. Congrats! A long part of the new car process is over. Next you have to decide if buying or leasing your new car is right for you. Good thing Lancaster Mazda is here to help make that decision easier.
Benefits of Buying a Car
The car is all yours – you own it
No limit on how long you own a car
Only make payments until the car is paid off
No mileage restrictions – better for people who do a lot of driving
Free to customize the car however you'd like
Benefits of Leasing a Car
Lower down payments and affordable monthly payments
You only drive this make and model for a few years
Enjoy the newest models and high-tech features
Don't have to worry about selling the car or getting a good trade-in price when you want to upgrade
Drawbacks of Buying a Car
It's hard to predict what the car will be worth when you want to resell it or trade it in
Typically come with large down payments. The less you pay upfront, the more you pay later
Higher monthly loan payments
Drawbacks of Leasing a Car
You don't own the vehicle and must return it at the end of your lease, unless you decide to purchase it
Lease contracts contain mileage restrictions that limit the number of miles you are allowed to drive per year. If you go over, you must pay per mile
When you rent the car for a few years, you don't built up any equity
If you still aren't sure which option is best for you, stop by Lancaster Mazda today. One of our sales members will be happy to sit with you and weigh the options. We want to ensure you drive home the perfect vehicle, for the best price, to fit your lifestyle. Stop by today!